History
Danielle's chocolates was established in 1980 in Coeur d'Alene, Idaho by Calvin and Joyce Lee. After moving to Coeur d'Alene in 1978 they followed family tradition and gave out handmade chocolates to friends and neighbors for the holiday season. The second year that they were there they had orders and the third year they were in business in response to the encouragement of many people.
Joyce came from a family that had been candy makers in England and the traditions have been passed down through the generations. One year, she and her sister went to work for a local candymaker to earn money for the holidays. Joyce spend the next eight years working in the industry before they decided to make the move to Coeur d'Alene.
They moved their business to Las Vegas, Nevada in 1987 because of economic conditions in Northern Idaho. Again they worked to establish a reputation for quality chocolates and excellent customer service.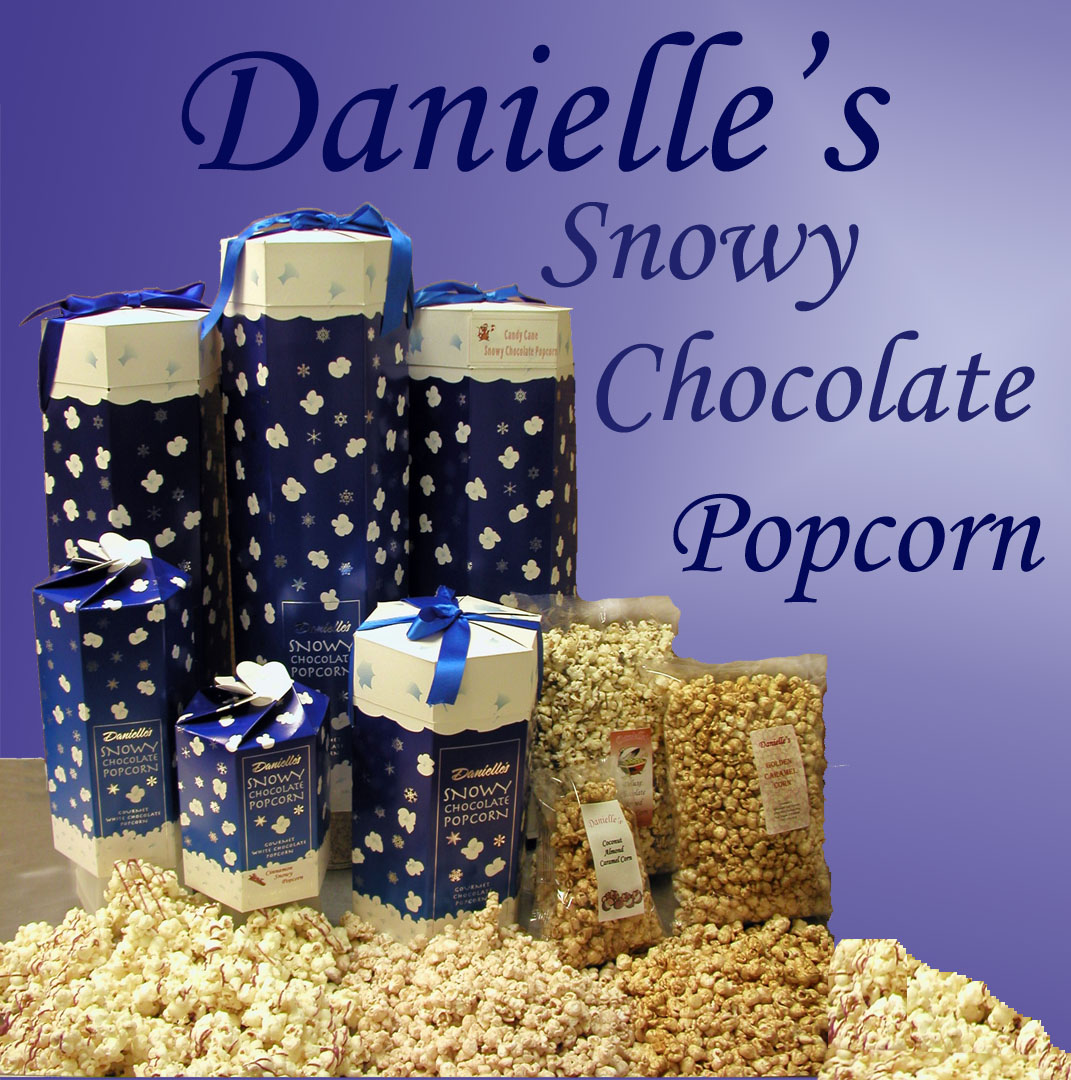 In 1995 they added the snowy chocolate popcorn to their product line and it has now become their most popular item.
In 2004, they moved into a larger production facility in Mesquite, Nevada and with the help of family members, continue to make products that you can give with confidence to friends, family, clients and coworkers.